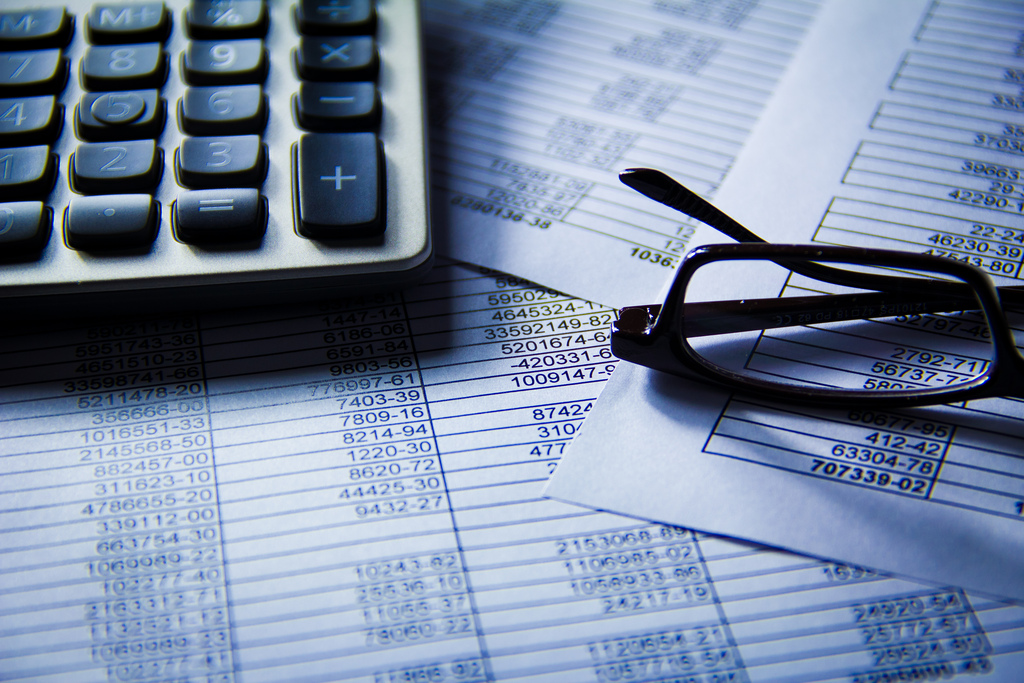 Everyone wants to have a successful agency, but just how do you go about maximising your profitability and Building A Super Profitable Creative Agency? I was lucky enough to be invited by my accountancy firm to attend a talk on how to Build Creative Agency by someone who has been there, done it and bought the t-shirt.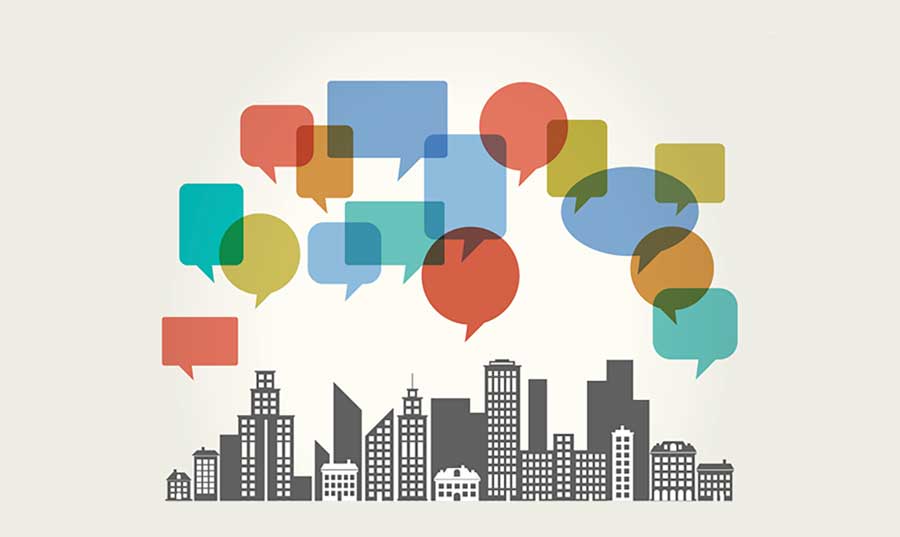 Most of us are familiar with Twitter as a great communication tool, but perhaps not as familiar with how to Find More Customers on Twitterits "Advanced Search" feature as an effective research tool. Read on to find out how you can use Twitter's own search engine to build your customer base significantly; through a process we, at StudioA2, call "active listening".
Twitter is a virtual goldmine for businesses. You can search for real people talking about real stuff in real time. If someone tweets a problem – which your business has the solution to – then you have a new lead and, potentially, a new customer.  Follow these three steps to find new customers for your business.
Step 1: Go to Twitter's Advanced Search tool
Visit:  http://search.twitter.com/ and click on "Advanced Search". Here's what you see:
Choose an area that your business serves, or an area where your target market lives.  Then type in the keyword(s) your target customers might enter into the search box (for example a graphic designer might type in a phrase such as "logo design needed"), then wait for the magic …when Twitter really comes into its own.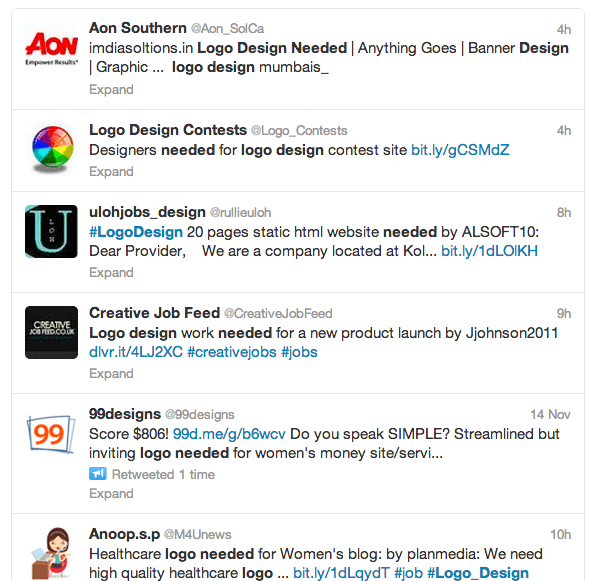 Step 2: Engage
You should now have a list of recent tweets that relate to your search query. These "tweeters" could become your next customers.  So don't just leave things there –engage with them! Do something meaningful with the information, whether that means you follow, "favourite" or reply directly to the content of the tweets. The key thing is to listen well so your reply is relevant. The KISS (keep it short and simple) principle applies here too. And don't be promotional at this stage – just be really helpful.
Keep in mind that not all tweets will be relevant for you. So don't reply to everything – just pick the ones that look right for you.
Step 3: Close the sale
If you get a positive response from tweeters to your actions in Step 2, aim to "keep the conversation going".  The objective here is to absorb any new leads into your sales process, taking them towards the ultimate objective of closing the sale.
Tip
You'll sometimes have to think creatively to find your potential customers.
For example, a driving school might decide to actively listen to those who have just turned 16. Why? Because there's a strong probability they are going to be thinking about learning how to drive. So a driving school could target people who tweet about their 16th birthday  and follow steps 2 and 3 above – perhaps even offering incentives, for example a "special introductory offer".
If this method works well for you then we suggest you set up advanced search streams in Hootsuite. This is what we do for the social media accounts we manage and promote. We also check them on a daily basis for any new potential leads and we recommend you do the same.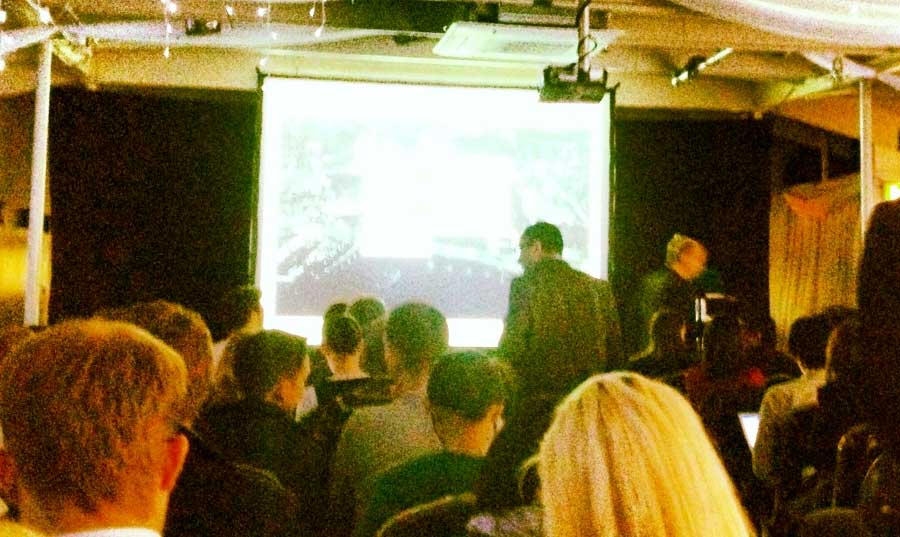 Networking is an important business skill – and one that's tricky to master. How do you start? What do you say? How do you strike up an interesting two-way conversation?
Many people don't feel comfortable networking, but here are my top five, tried-and tested networking tips. They'll help you get the most out of networking events. And enjoy them too. 
Step 1:  Get into a conversation
Approach someone in the room and ask, "Can I join you?" If they're polite, they'll say yes. Return the generosity by showing genuine interest in the other person. Talk about them first. This should be easy, as most people love talking about themselves. It's also polite and helps others feel comfortable with you. Here's how to approach the conversation:
Introductory: what do they do for a living?
Digging deeper: what are they ultimately trying to achieve?
The nub of it: who are good contacts for them?
Tip: It's a good idea to summarise what you've learnt about the other person. It emphasises your interest in helping them.
Step 2: Talk about what you do
(More often than not, the other person will then ask about you.) Make sure you have a well-rehearsed "Elevator Pitch"- ie what you do, and compelling, interesting or memorable examples of your work.  Your pitch should focus on how you "enhance people's futures": "I help small businesses pay less tax" is much more useful to know than "I'm an accountant".  End the conversation with "I've enjoyed our conversation". Then exchange business cards so you can carry on the conversation at some later point.
Tip: Ask when is a good time to call them, and ask if you can write this date/time on the back of their card or put it straight into your phone. This signals your intention to follow-up.
Step 3: Connect with new people
Repeat steps 1 and 2 with more people. As some would say, "work that room!"
Step 4: Follow up
The crux of networking is that you must follow up. Call when you said you would; prepare what you said you would; help as you said you would; and if your follow-up is written, make sure it impresses. Lastly, remember to invite them to another networking event: if you're a member of a well-organised business network (such as BNI), you should have the opportunity to continue the relationship through that organisation. A win for them (access to opportunities) is also a win for your business network.
Tips
The more you see your contact, the easier it will be to build the relationship.
Use a CRM (contact relationship manager). Nimble is one we use here: it tracks messages (email, social media etc.) and you can set yourself reminders to connect with people at set frequencies.
Step 5: Ask for work
It really is as simple as that. Once you have a relationship, ask if anyone they know might be looking for your services. The old adage is true: if you don't ask, you will never know…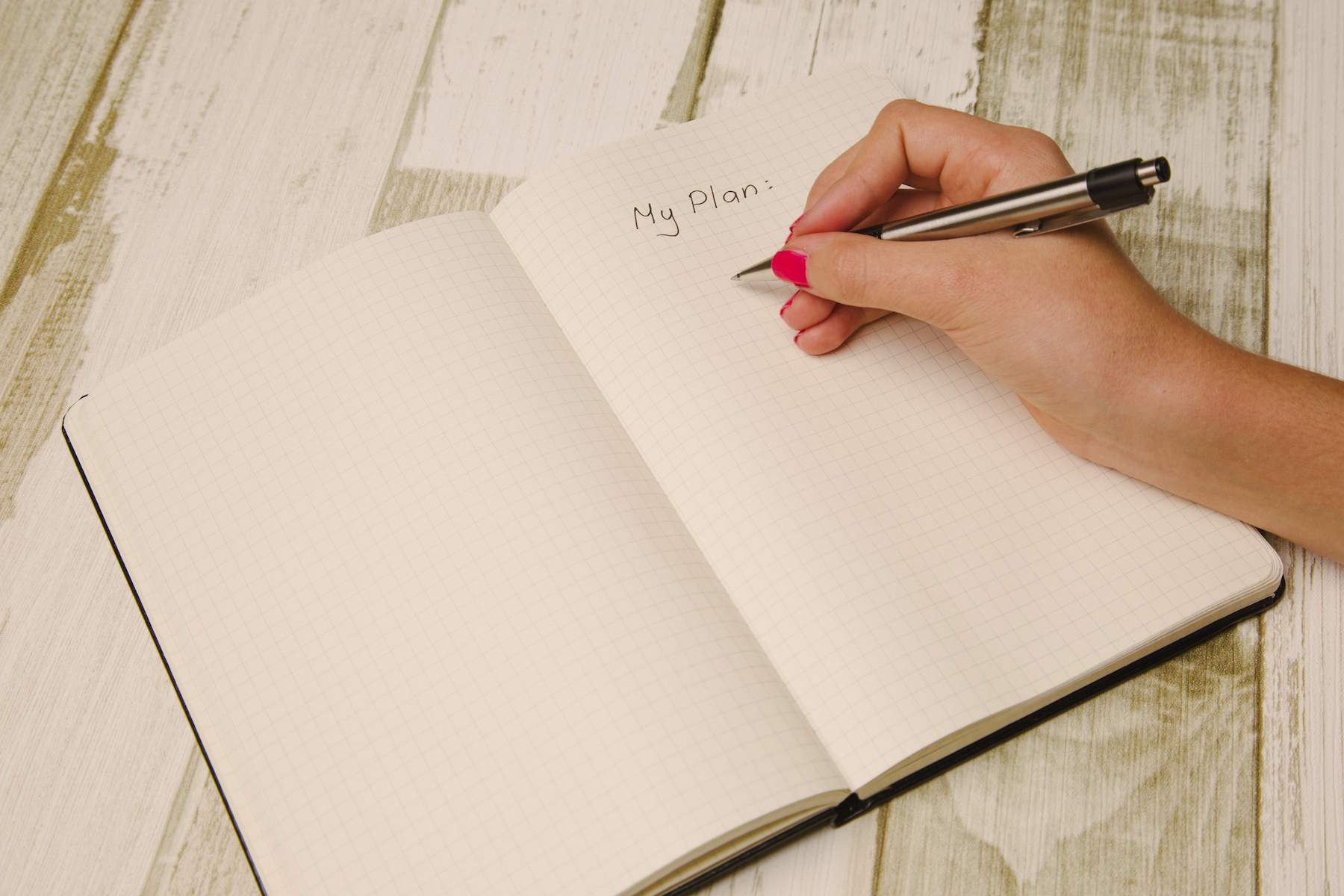 Have you been enjoying the summer?
We've been busy bee's this summer from working with some of the top London design agencies converting their beautiful designs into pixel-perfect WordPress websites, having the privilege of giving a talk and sponsoring WordCamp to attending a dinner discussing how we can help our clients build a £1 Million creative agency.
As summer sadly comes to an end in the UK, check out our favourite articles from around the web with tips and advice on how you can continue to grow your web agency.
1) How to deliver an exceptional client service
We often hear companies, including Web agencies, boast about how they provide exceptional client service. But how do they define exceptional? Find out how you can deliver an exceptional service to your clients. The little things can sometimes make the biggest difference.
2) What your email sign-off really means
'Cheers', 'all best', 'warm regards' – having to choose the best way to sign off an email is a minefield. Which one do you use for what occasion? This humorous article looks at the advantages and disadvantages of each.
3) 21 Steps to Building a Super Profitable Creative Agency
We met with Spencer Gallagher, a truly great guy, who built his own digital agency from the ground up growing it to 200 people operating the 12th largest digital agency in the UK turning over 12M. He gives us his 21 "tips" on how to build your own profitable creative agency.
4) Finding the best WordPress Plug-ins for your website
One of the greatest aspects of using WordPress to power your website is its ability to run plugins. Even if there isn't a plugin available to perform a specific task, odds are you can develop it yourself or hire someone else to do so.
5) Make your mark on the world
Developing your brand is one of the most fundamental areas to get right in any business. You can have a carefully-crafted business plan, but without a strong brand, there is very little separating your business from your competitors. Follow this formula to create a successful brand.
6) 5 Things to Never Say to Clients
Designers must walk a fine line that entails winning the client without compromising their own needs and values. The willingness to do whatever it takes to make the potential client happy seems like a great attitude and a noble, prudent approach, but it doesn't always have a fairy tale ending.
7) Top 10 Start-up Mistakes and How to Avoid Them
Laurence McCahill from digital product specialists Spook Studio highlights some common early-stage pitfalls, with some guidance on how you can avoid them.
8) "This is how we built it" Case Studies
Some great advice on creating case studies to show your clients. Not only are case studies a great way to explain the design process of an agency, but they also help designers and developers to learn from each other.
9) 15 Ways to Build Your Brands Authority
These days, authority matters. Not only will building your brand's authority help create the necessary SEO signals to improve your site's natural search performance, it'll also create additional streams of traffic to your website and create the kind of consumer goodwill that leads to conversions.
10) Creative and Innovative Navigation Design
A website has a personality — it is a reflection of the person or organisation behind it. When people visit your website, you want it to stand out from the crowd, to be memorable. Have a look at some examples of websites that display this extreme creativity.
We hope this helps you continue to grow your agency.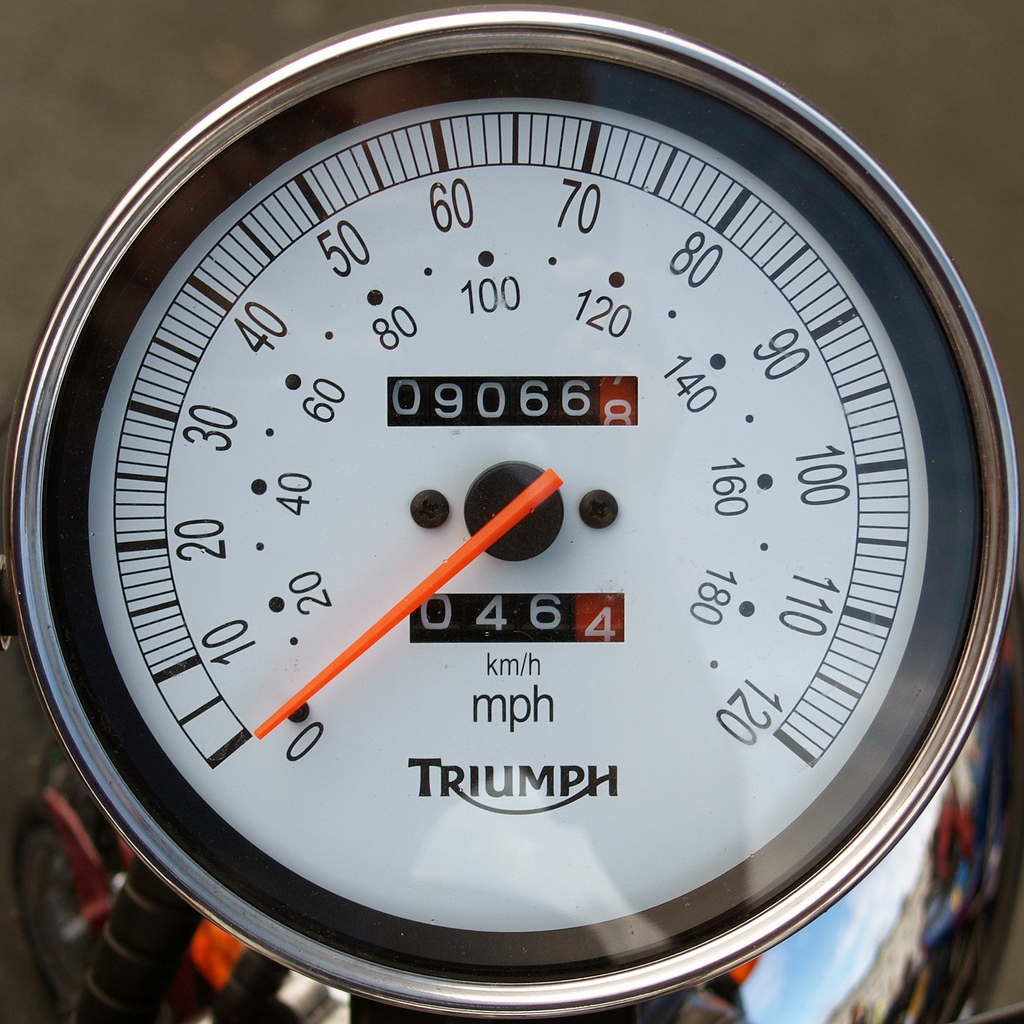 The world of online business is a highly competitive one, and while running a web-based venture can be extremely lucrative, it requires a lot of hard work and a helping hand.
When it comes to finding success online, the quality of your product or service can only take you so far; to really thrive you must get noticed and get respected. This involves having a slick and well-performing website, a prominent position on search engines, a strong social media presence, and a web-hosting provider that can help your business grow. Of course, if you have no IT experience, implementing each of these factors is going to prove almost impossible. This is where white label services come in.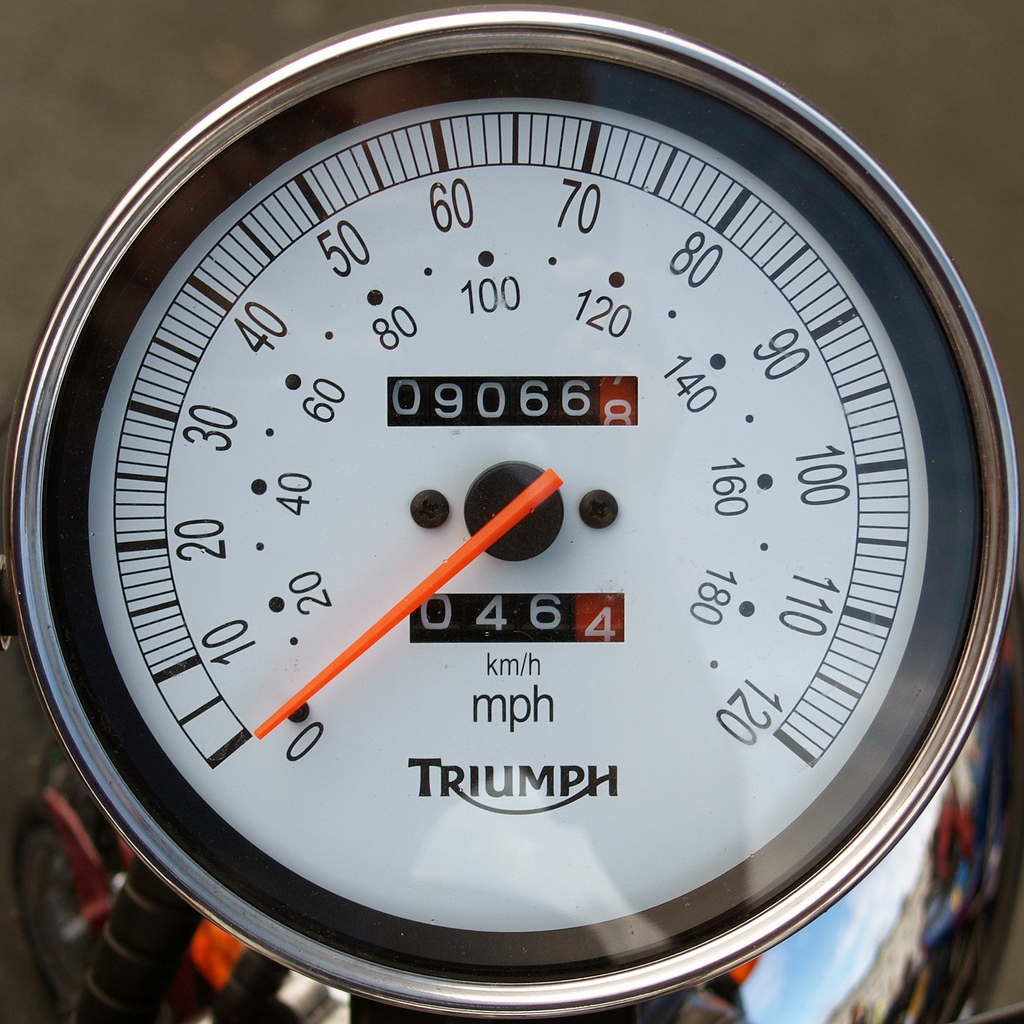 White label services are commonly associated with foodstuffs and consumer products, whereby one company produces something that the recipient company puts across as their own. With business now well and truly in the digital age, such services are now provided online with companies working in the background to provide essential services that can boost your business. White label services can be of tremendous benefit to your online business, and below are just five reasons why.
1. Employing skilled expertise
The first way in which white label services can boost your business is through the skilled expertise that they can provide. Getting your business noticed and turning a profit online requires a particular set of skills – skills that only the experts can provide. Whether it's search engine optimisation, web hosting, or web development, white label services know how to get results, the effects of which will be long lasting.
2. Efficient web hosting
Running a website requires hosting. To do this yourself will require the installation of some high-end hardware for your web server, a high-speed internet connection running 24 hours a day, some top antivirus software, and knowledge of how web hosting works. Self-hosting, as it is known, is time consuming and pretty costly; using a web-hosting provider, on the other hand, is anything but. White label hosting providers offer all of the hardware and software you need, speedy internet connections, server backups, real-time virus protection and 24-hour support – all for just a few pounds a month. What's more, as your company grows, your hosting will grow with you.
3. Social media presence
Social media has become arguably the most important marketing tool of all, allowing your business to promote your business and interact with customers. To really benefit from the increased exposure and enhanced authority that social media can give, it is important that campaigns are operated across all major social networks. White label services can effectively create and manage social media campaigns to boost your online presence and drive traffic to your website.
4. A well performing website
Today's internet users take no more than a few seconds to make their minds up about a website. If your site does not immediately grab their attention, they will simply click the back button and move on. It is therefore essential that you have a website that performs as well as it looks. To do this you will need to hire a web design and development specialist that can work with you to produce a website that your brand deserves.
5. Improved SEO
Search engine optimisation (SEO) is process of using specific methods and techniques to increase the ranking of your website within the major search engines. Featuring on the first page of Google is essential if you want your business to be successful. White label SEO services have the skills and the expertise to make this happen; using content, keywords, backlinking, and numerous other methods that most of us do not understand, to give your site maximum exposure and put your business ahead of the competition.
To the outside world, the work of white label services is not seen or heard, all the credit is awarded to you and your agency; but don't worry that's just the way they like it!
At StudioA2 we specialise in white-label WordPress web development, SEO and Social Media solutions that other creative, design and digital agencies can sell to their existing clients.
Credits
Speedometer – chrisinplymouth