The world of online business is a highly competitive one, and while running a web-based venture can be extremely lucrative, it requires a lot of hard work and a helping hand.
When it comes to finding success online, the quality of your product or service can only take you so far; to really thrive you must get noticed and get respected. This involves having a slick and well-performing website, a prominent position on search engines, a strong social media presence, and a web-hosting provider that can help your business grow. Of course, if you have no IT experience, implementing each of these factors is going to prove almost impossible. This is where white label services come in.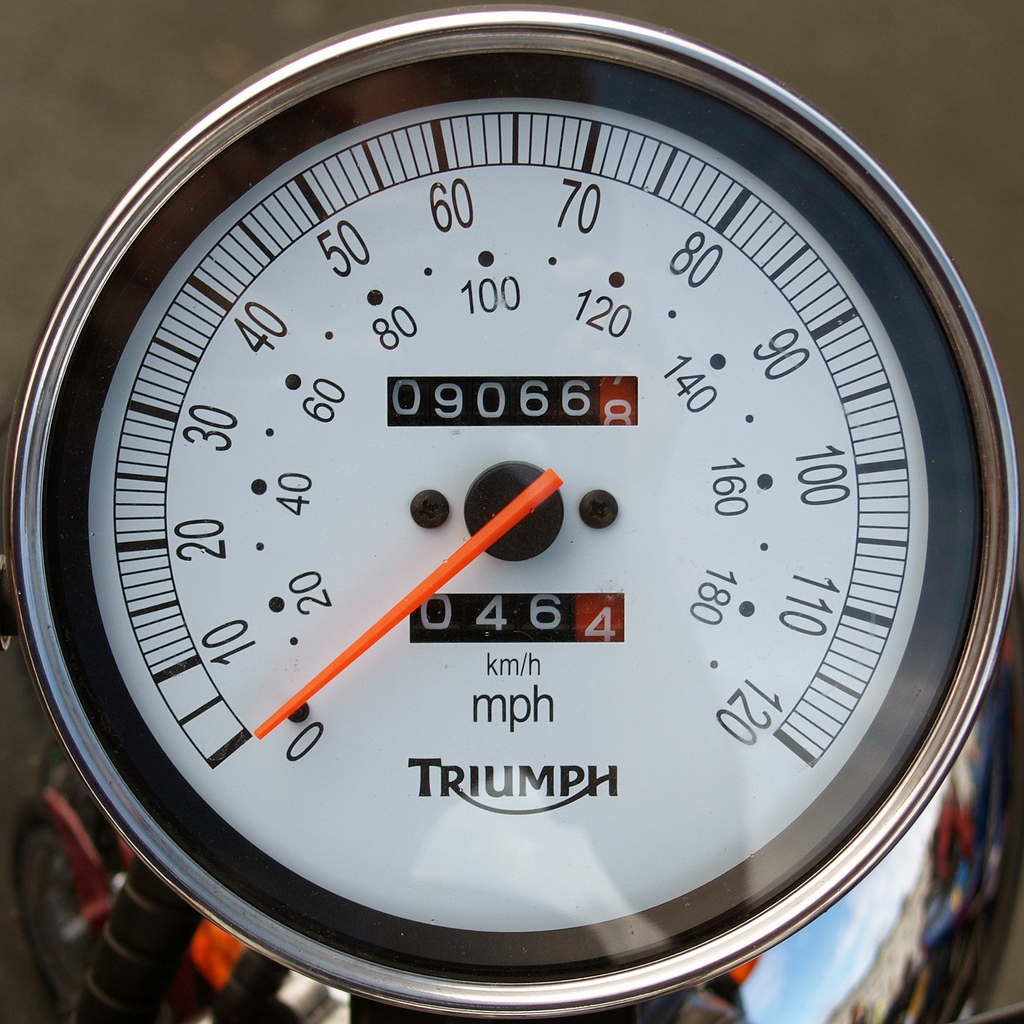 White label services are commonly associated with foodstuffs and consumer products, whereby one company produces something that the recipient company puts across as their own. With business now well and truly in the digital age, such services are now provided online with companies working in the background to provide essential services that can boost your business. White label services can be of tremendous benefit to your online business, and below are just five reasons why.
1. Employing skilled expertise
The first way in which white label services can boost your business is through the skilled expertise that they can provide. Getting your business noticed and turning a profit online requires a particular set of skills – skills that only the experts can provide. Whether it's search engine optimisation, web hosting, or web development, white label services know how to get results, the effects of which will be long lasting.
2. Efficient web hosting
Running a website requires hosting. To do this yourself will require the installation of some high-end hardware for your web server, a high-speed internet connection running 24 hours a day, some top antivirus software, and knowledge of how web hosting works. Self-hosting, as it is known, is time consuming and pretty costly; using a web-hosting provider, on the other hand, is anything but. White label hosting providers offer all of the hardware and software you need, speedy internet connections, server backups, real-time virus protection and 24-hour support – all for just a few pounds a month. What's more, as your company grows, your hosting will grow with you.
3. Social media presence
Social media has become arguably the most important marketing tool of all, allowing your business to promote your business and interact with customers. To really benefit from the increased exposure and enhanced authority that social media can give, it is important that campaigns are operated across all major social networks. White label services can effectively create and manage social media campaigns to boost your online presence and drive traffic to your website.
4. A well performing website
Today's internet users take no more than a few seconds to make their minds up about a website. If your site does not immediately grab their attention, they will simply click the back button and move on. It is therefore essential that you have a website that performs as well as it looks. To do this you will need to hire a web design and development specialist that can work with you to produce a website that your brand deserves.
5. Improved SEO
Search engine optimisation (SEO) is process of using specific methods and techniques to increase the ranking of your website within the major search engines. Featuring on the first page of Google is essential if you want your business to be successful. White label SEO services have the skills and the expertise to make this happen; using content, keywords, backlinking, and numerous other methods that most of us do not understand, to give your site maximum exposure and put your business ahead of the competition.
To the outside world, the work of white label services is not seen or heard, all the credit is awarded to you and your agency; but don't worry that's just the way they like it!
At StudioA2 we specialise in white-label WordPress web development, SEO and Social Media solutions that other creative, design and digital agencies can sell to their existing clients.
Credits
Speedometer – chrisinplymouth