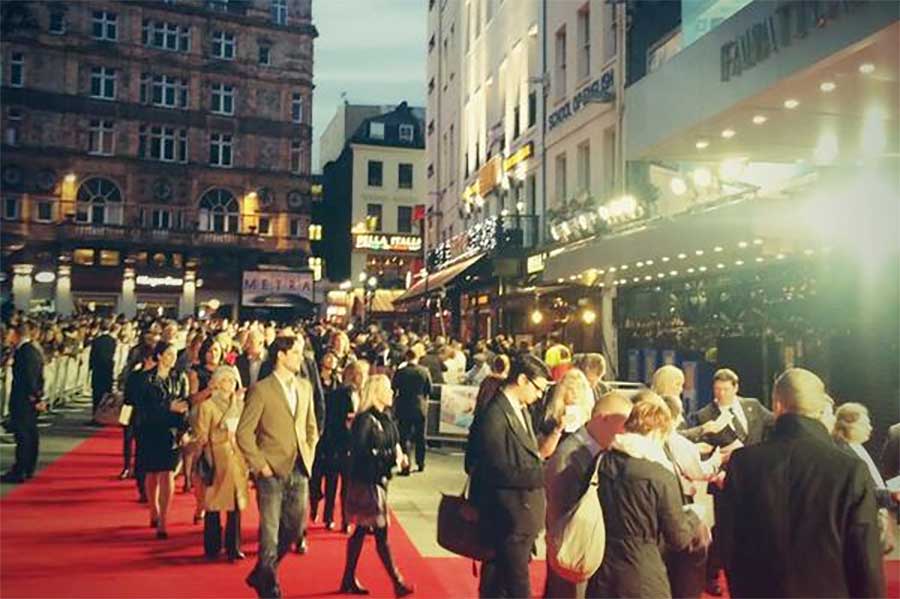 There's barely a TV programme today that doesn't have its own Twitter hashtag feed streamed onto its website; and business, sporting and political events effectively use social media to broadcast well beyond their viewing or attending audiences. This is exciting, dynamic modern-day journalism, and the beauty of it is that it's accessible to everyone.
We recently did a live social media coverage for the film premier of One Chance (a film about the life of singer Paul Pott) on behalf of a client.
The guests are arriving… #OneChance #OneChanceUKPremiere pic.twitter.com/pK7ZbOh6es

— Nibbs Events (@NibbsEvents) October 17, 2013
Here's what we did:
– We "actively listened" for keywords on Twitter related to One Chance, Paul Potts, James Cordon and specific celebrities who were attending the event. We then connected and interacted with the tweeters by either responding to their tweets, following the tweeters or favouriting their tweets (signalling to them our client's coverage of the event. This also paves the way for a conversation).
– We took attractive pictures during the event and uploaded them onto Twitter with hashtags
– We created and joined in with existing hashtags related to the film.
And here are the results we gained for our client:
– increased trust and enhanced brand image (live coverage allows people to see examples of a company in action)
– increased ability to connect with their audience on a more personal level
– growth of their  online audience
– increased brand awareness online
Many of our Tweets were "Favoured" and "Re-Tweeted" by various people increasing the social media reach your brand has online as seen below.
Gary Barlow is up next #OneChanceUKPremiere pic.twitter.com/rXAJankQoK

— Nibbs Events (@NibbsEvents) October 17, 2013
Social media has made it easier than ever before to plan, promote and carry out events ranging from industry conferences to large social gatherings. Whether you want to generate a bit of a buzz about an event or boost ticket sales for an event, live coverage with social media can help you leverage invaluable digital word-of-mouth. Your event doesn't need to end the day it's over, either. Blog about the key highlights – add links to presentations, key learnings and other downloadable documents. And continue tweeting about the event, even after it's over! Do what you can to keep the conversation alive.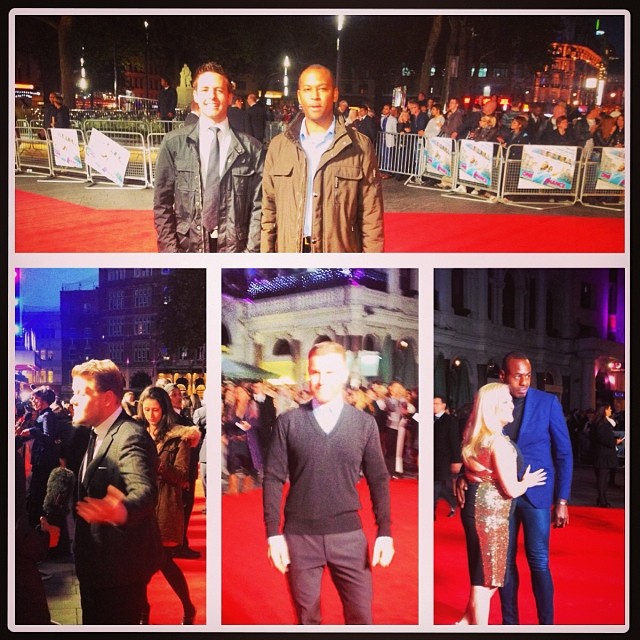 If your agency or one of your clients are planning an event in the near future we'd be happy to cover it for you. We can do this by attending the event (our preferred method) or from our office simply by monitoring tweets, listening and engaging on behalf of your brand. Call 0207 112 8930 or e-mail [email protected] for more information about live social media coverage for your agency or your agencies clients.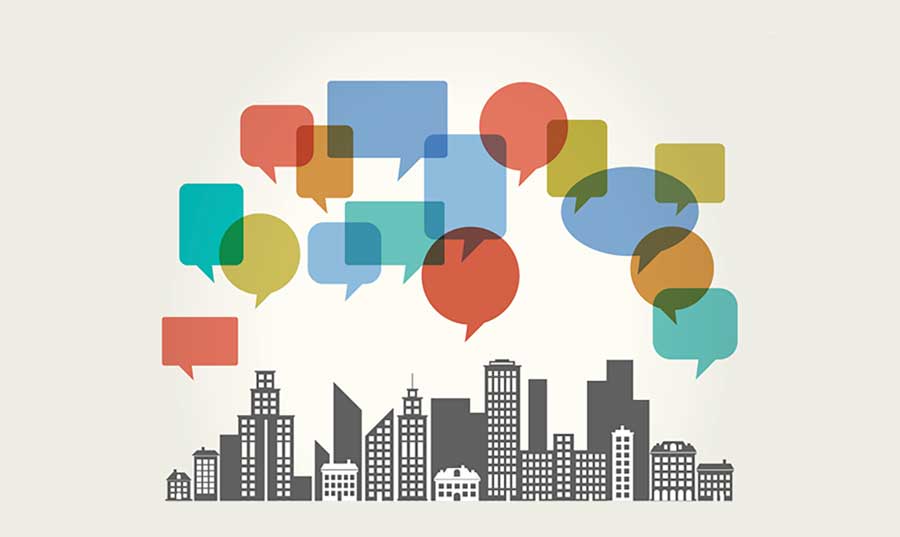 Most of us are familiar with Twitter as a great communication tool, but perhaps not as familiar with how to Find More Customers on Twitterits "Advanced Search" feature as an effective research tool. Read on to find out how you can use Twitter's own search engine to build your customer base significantly; through a process we, at StudioA2, call "active listening".
Twitter is a virtual goldmine for businesses. You can search for real people talking about real stuff in real time. If someone tweets a problem – which your business has the solution to – then you have a new lead and, potentially, a new customer.  Follow these three steps to find new customers for your business.
Step 1: Go to Twitter's Advanced Search tool
Visit:  http://search.twitter.com/ and click on "Advanced Search". Here's what you see:
Choose an area that your business serves, or an area where your target market lives.  Then type in the keyword(s) your target customers might enter into the search box (for example a graphic designer might type in a phrase such as "logo design needed"), then wait for the magic …when Twitter really comes into its own.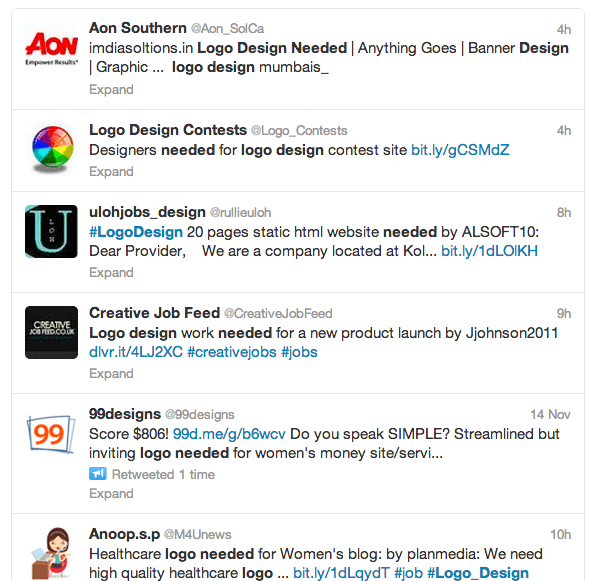 Step 2: Engage
You should now have a list of recent tweets that relate to your search query. These "tweeters" could become your next customers.  So don't just leave things there –engage with them! Do something meaningful with the information, whether that means you follow, "favourite" or reply directly to the content of the tweets. The key thing is to listen well so your reply is relevant. The KISS (keep it short and simple) principle applies here too. And don't be promotional at this stage – just be really helpful.
Keep in mind that not all tweets will be relevant for you. So don't reply to everything – just pick the ones that look right for you.
Step 3: Close the sale
If you get a positive response from tweeters to your actions in Step 2, aim to "keep the conversation going".  The objective here is to absorb any new leads into your sales process, taking them towards the ultimate objective of closing the sale.
Tip
You'll sometimes have to think creatively to find your potential customers.
For example, a driving school might decide to actively listen to those who have just turned 16. Why? Because there's a strong probability they are going to be thinking about learning how to drive. So a driving school could target people who tweet about their 16th birthday  and follow steps 2 and 3 above – perhaps even offering incentives, for example a "special introductory offer".
If this method works well for you then we suggest you set up advanced search streams in Hootsuite. This is what we do for the social media accounts we manage and promote. We also check them on a daily basis for any new potential leads and we recommend you do the same.