We will reply to your within 24hours. We send our replies 8.00am-5.30pm an Monday to Friday.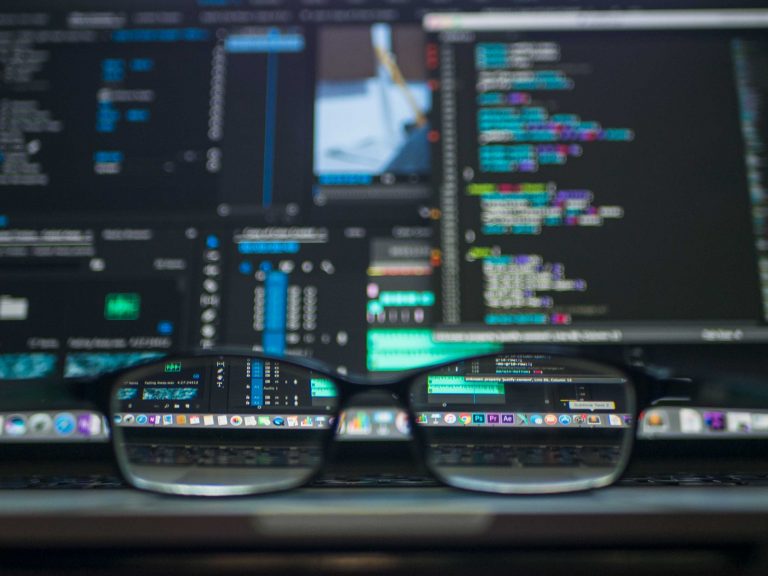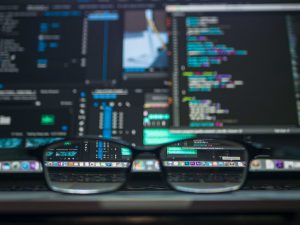 The Benefits of a WordPress Support Retainer
When it comes to your website, it's not just maintenance and technical support that are important. A wide range of management tasks can be performed on your site. When your website launches, it's only the start of your journey.
If you choose the right WordPress Agency to support you, not only will your website be technically sound but you will ensure that your website is focussed on generating new business leads fro your company.
An agency with the relevant experience will help you to update and review your website regularly. They will ensure that your site is aligned with your brand, marketing strategy and overall business objectives. They will focus on reviewing your website UX based on how visitors use your site, and this will ensure that as many visitors as possible are converting into leads and sales.
Having a retained WordPress agency on retainer ensures that you will always have someone on hand when you are ready to make changes or add new features to your site, this could be as simple as uploading a blog post of it could be creating a new landing page. Or they can help you take on more complex tasks like integrating with an external service provider via API integrations.
So what are the real benefits of a WordPress Support Retainers?
Rapid response and business insight
A retained agency will fully grasp how your business objectives are aligned with the work that you require for your site. This means that they will have a clear understanding of your goals and priorities for your site.
They will get to know your website setup and codebase inside out. This means they can offer rapid support and same-day-support when required. You are not continually billed for them to find out what is 'under the hood'.
An agency that specialises in WordPress will eat, sleep and play WordPress and know how to get the maximum output with streamlined input.
Continuous Improvements
As you know by now WordPress has too many benefits to mention, one of the main benefits, however, is that it is continuously being updated in line with the latest performance recommendations. A retained agency will ensure that your site is running the most up to date software.
Along with performance updates your retained agency will ensure that your site is running the latest, most secure WordPress version. It's also vital to update any plugins that are used on your site, and this ensures you don't have any website downtime or security vulnerabilities on your site.
A great agency will have a keen eye on SEO and be focussed on lead generation. With this in mind, they will make sure that your website code is written in the way that Google and other search engines love helping you climb to the top and stay at the top of search results.
Value for Money
It's not always cost-effective to have someone manage your website in-house full-time, that where a dedicated WordPress Development Agency can give you access to the support and skill level you need without having to hire a full-time employee.
With a fixed monthly fee, it's easy to budget for your website support in your annual marketing/I.T. budget.
The best WordPress agencies will offer a reduced rate to clients on a WordPress Support Retainer rather than providing ad-hoc pricing for ad-hoc requests.
It's a Real Partnership
Your support agency will want to deliver best in class support to retain you as a client. You will take priority over other clients.
In time your support agency will become like an extended part of your internal team.
Do you have a question about how to best manage your website on an ongoing basis with WordPress Support Retainers? Please get in touch with us to discuss your website support requirements and how we can help.