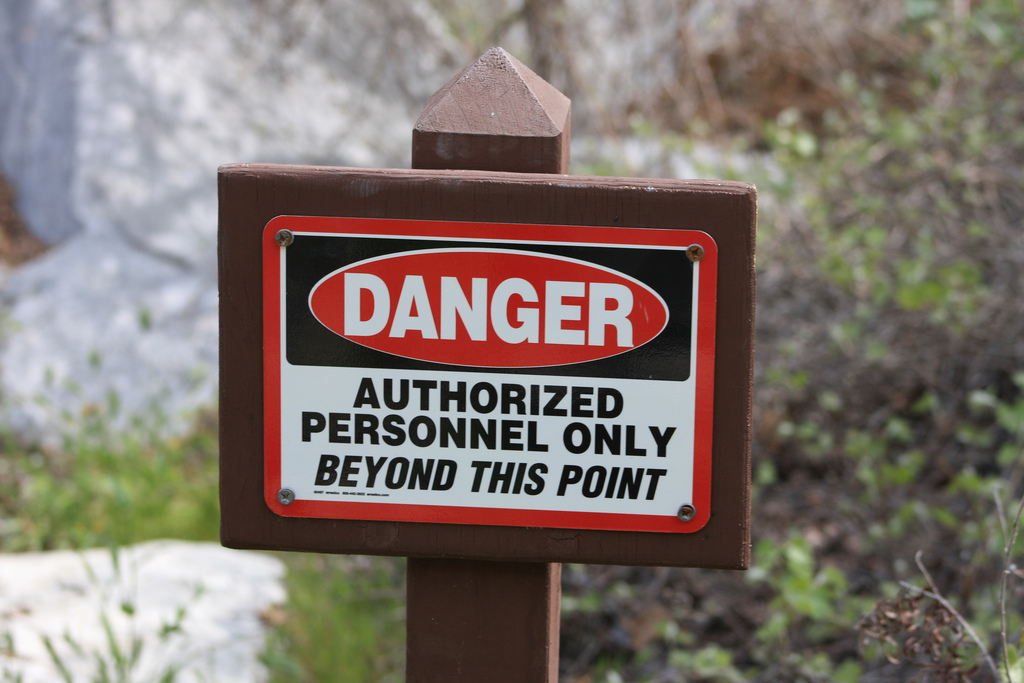 In the world of online business, search engine optimisation (SEO) is arguably the most powerful marketing tool in a company's arsenal. Over 80% of all web sessions now start with a search, and it is the methods and techniques of SEO that will help your website get on to that all-important first page of major search engines and across to a wider audience.
If you own a website then SEO is something that you need to practice; unfortunately, doing so is not an easy task. Not only is writing good quality SEO content too difficult and time consuming for many people, working within the ever-changing ethical guidelines of the industry requires both knowledge and expertise. As a result, many companies are choosing to outsource their SEO to the experts and doing this can have some long-lasting benefits to your business – if you find the right company that is!
You see, while there is certainly no shortage of SEO outsourcing companies out there, finding a good one is not straightforward. There is a lot of rogue outsourcing services in existence and hiring one can result in potential disaster for your business.
Here are five of the most popular SEO outsourcing disasters – you may want to avoid them!
6. Low Quality Link Building
A quick Google search for "cheap link building" or "outsource link building" will show you the countless websites offering thousands of links at a low quality price. Companies without much knowledge of how SEO works, at first glance, may think this is a great way to outsource one of the hardest parts of SEO. However, if you speak with any reputable SEO firm or consultant they will tell you this is a dangerous game to play. Google are becoming more adamant at preventing link spam and if they see that's what you are doing then you could end up wasting your money and damaging your websites SEO.
5. No brand knowledge
Good search engine optimisation relies a lot on the outsourcing company having knowledge and awareness of what your brand stands for and what your business offers to its customers. Unfortunately, too many outsourcers are only interested in getting your money and will write copy based purely on the keywords. The result of this will be sentences full of fluff and content that damages your search engine ranking.
4. Bad English
You search around the internet for cheap SEO outsourcing and you find a company based in Asia that can take care of your needs at an incredibly good price. There's no doubt about it, the Indian and Asian markets cannot be beat on price; however, your money only employs non-native English speaking writers. While this content may have SEO benefits initially, it may not convert and can be a frustrating read for those most important to you – the customers, who will happily take their business elsewhere.
3. Poor Quality Content
In 2011, Google introduced its major Panda update, the consequences of which transformed the SEO industry. Today, nothing less than that quality content will do and anything else will see your website punished by low rankings, or possibly banned altogether. Poor content generally says a lot without actually saying anything of merit, overlooking research, structure, and grammar in favour of purely keywords.
2. Plagiarism
If there one major no-no with SEO it is plagiarism – stealing someone else's content for your own gains. A lot of outsourcing services will plagiarise content to save on proper research and to get jobs completed quickly. Hiring a company that does this will not only see your website penalized and kill your SEO efforts; it can lead to legal action against your business – a double disaster.
1. Black Hat SEO
There are two types of SEO: white hat and black hat. For your business to benefit you need to outsource your SEO to a white hat service, hiring a black hat practitioner will spell instant disaster. Black hat SEO involve using methods and practices that trick the search engines into giving your website a high ranking. Techniques used include keyword stuffing, hidden text, link farming, and comment spamming, and while there can be instant benefits, the long lasting effects will be disastrous, resulting in a complete search engine ban on your website.
Outsourcing SEO can really benefit your business, but be sure to select your service provider wisely, or else you could end up the victim of disaster.
Credits
Danger Sign – David Lofink