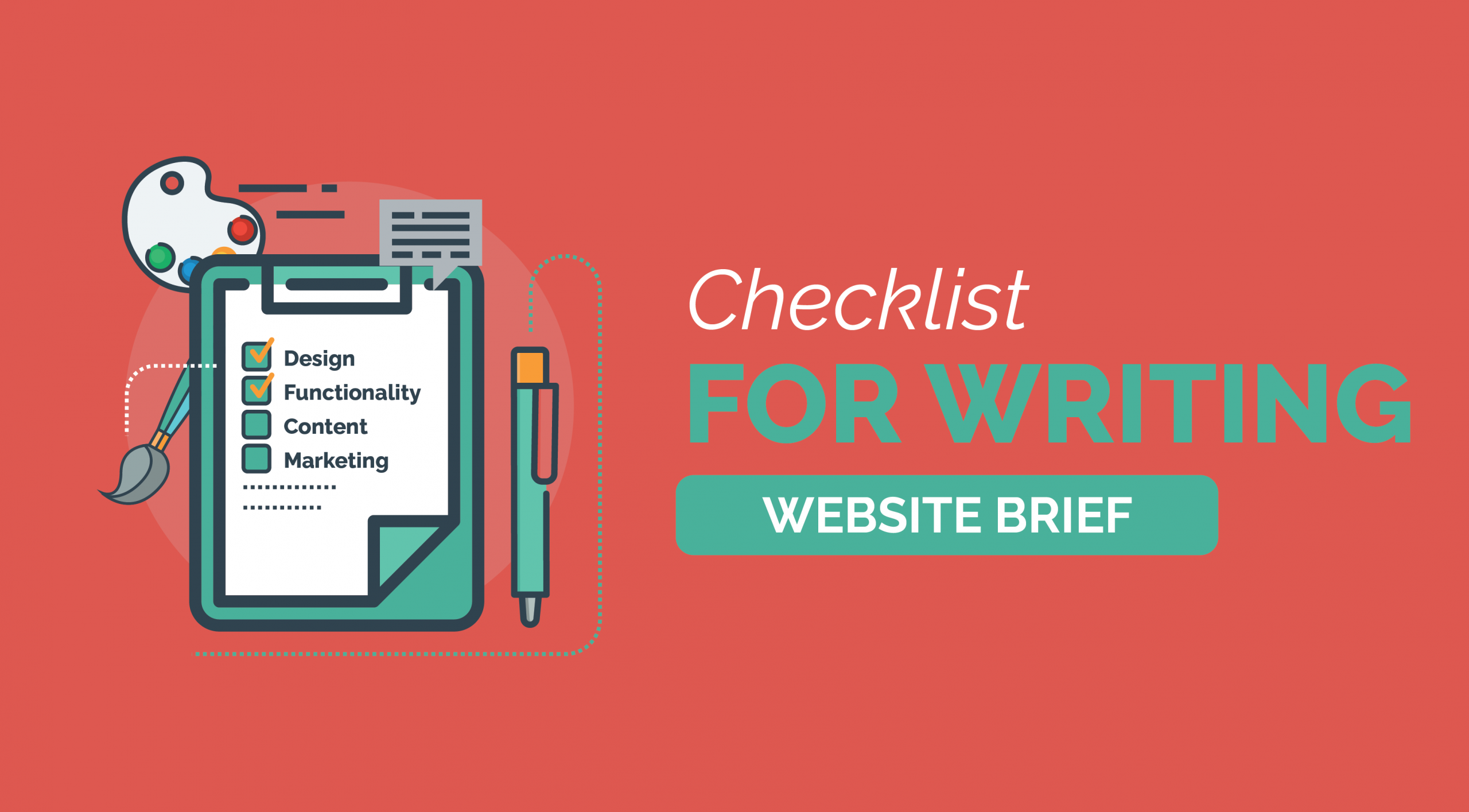 When it comes to forming a business, one of the most important assets that you can have is an attractive and easy to work website. While easier for some people to put together than others, what a new website should constitute is a source of much debate. To help you make the right choice, we recommend that you take a look at the following needs and requirements of a new business website. Follow along with this, and you might notice a pretty significant improvement!
Starting Off
First off, ask yourself what the aim and objective of the site is. Why are you getting it made in the first place? What kind of competition already exists? Is there anything local or otherwise that you could potentially work with as an advertising partner? Who is your website even built for?
Asking yourself the above questions makes a good place to start when you need to make a website come together. Many of us feel uneasy when building a website, so knowing information about who you are up against, who you will target, and how, really helps.
Also, take the time to look at your budget. How much can you afford to outsource and sink into for getting help from others? What projects could you outsource when you could do them in-house? Look for the kind of things that you are trying to be convenient with. In building a new business website on a budget, convenience can sometimes have to take second spot to accuracy and attention to detail.
The Look
Another major factor of any good business is how the website actually looks. When dealing with a website, you can find it hard to get to grip with reflecting the lifestyle and personality of your company. What kind of theme suits you best? Trying to look like an accountant when you run a restaurant is not a good idea, for example.
Don't just look to take on a design as it looks cool: choose a design because it suits your business. the look of a business says a lot about it, so be sure that you take into account how you can create a fitting design.
The Content
Also, be sure to look at what kind of content is going to work. Are people in your niche looking for long reads, or videos? Do they prefer lists or academic literature? The options and the opportunities are near-endless when it comes to managing the content. As such, it can be quite tough to get to grips with what you expect, and how you can make it all come together.
Content matters – will it be guidelines? Blog posts? Who will write it? Will you outsource it? Can you afford to?
Look at these factors and you can be sure that your website will be attentive, attractive and authentic. For any new website, these are absolutely priceless features to have.