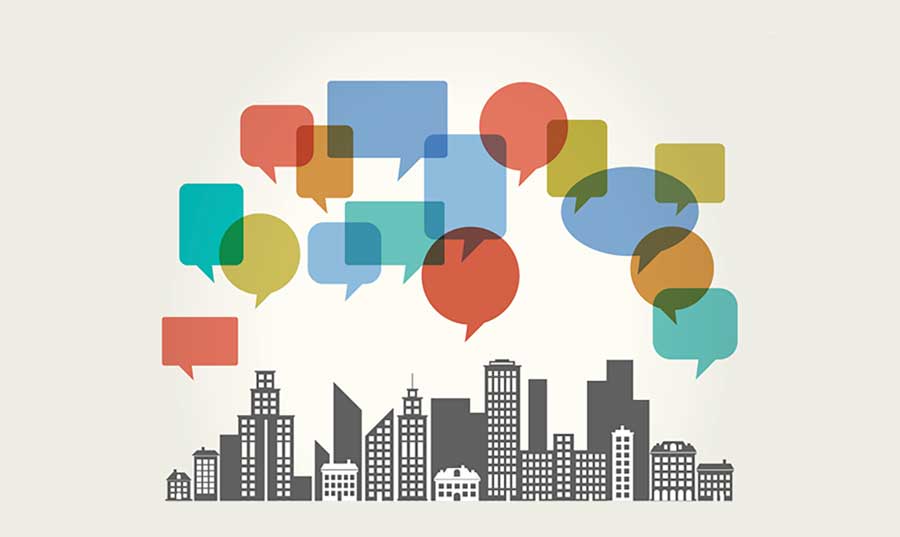 Most of us are familiar with Twitter as a great communication tool, but perhaps not as familiar with how to Find More Customers on Twitterits "Advanced Search" feature as an effective research tool. Read on to find out how you can use Twitter's own search engine to build your customer base significantly; through a process we, at StudioA2, call "active listening".
Twitter is a virtual goldmine for businesses. You can search for real people talking about real stuff in real time. If someone tweets a problem – which your business has the solution to – then you have a new lead and, potentially, a new customer.  Follow these three steps to find new customers for your business.
Step 1: Go to Twitter's Advanced Search tool
Visit:  http://search.twitter.com/ and click on "Advanced Search". Here's what you see:
Choose an area that your business serves, or an area where your target market lives.  Then type in the keyword(s) your target customers might enter into the search box (for example a graphic designer might type in a phrase such as "logo design needed"), then wait for the magic …when Twitter really comes into its own.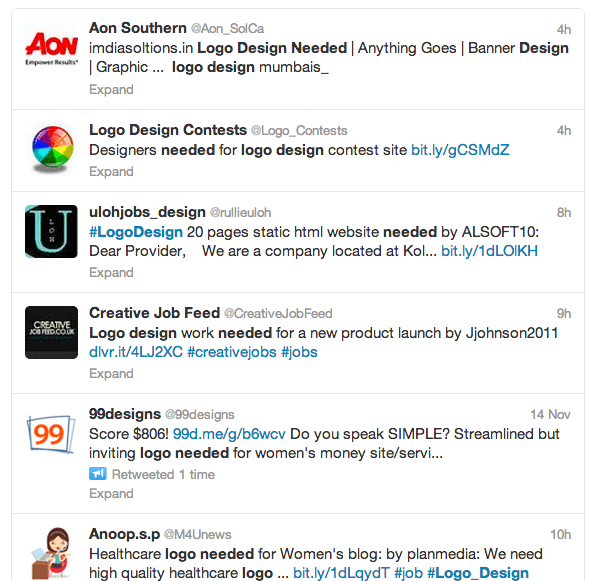 Step 2: Engage
You should now have a list of recent tweets that relate to your search query. These "tweeters" could become your next customers.  So don't just leave things there –engage with them! Do something meaningful with the information, whether that means you follow, "favourite" or reply directly to the content of the tweets. The key thing is to listen well so your reply is relevant. The KISS (keep it short and simple) principle applies here too. And don't be promotional at this stage – just be really helpful.
Keep in mind that not all tweets will be relevant for you. So don't reply to everything – just pick the ones that look right for you.
Step 3: Close the sale
If you get a positive response from tweeters to your actions in Step 2, aim to "keep the conversation going".  The objective here is to absorb any new leads into your sales process, taking them towards the ultimate objective of closing the sale.
Tip
You'll sometimes have to think creatively to find your potential customers.
For example, a driving school might decide to actively listen to those who have just turned 16. Why? Because there's a strong probability they are going to be thinking about learning how to drive. So a driving school could target people who tweet about their 16th birthday  and follow steps 2 and 3 above – perhaps even offering incentives, for example a "special introductory offer".
If this method works well for you then we suggest you set up advanced search streams in Hootsuite. This is what we do for the social media accounts we manage and promote. We also check them on a daily basis for any new potential leads and we recommend you do the same.