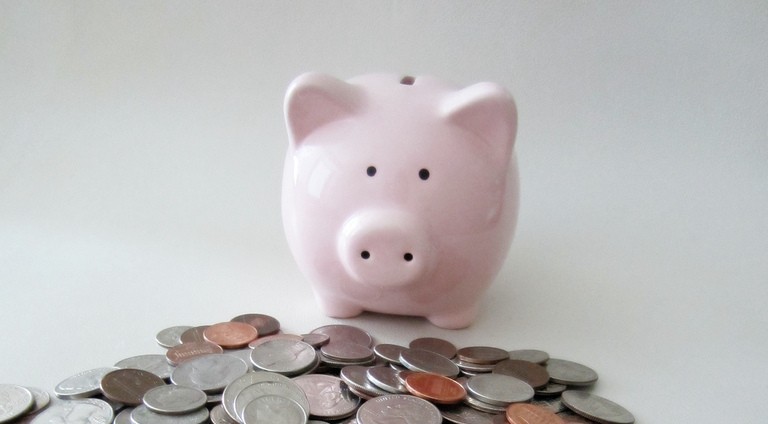 The last few years has seen the internet become the driving force behind most business. Online companies continue to thrive, while traditional brick and mortar businesses struggle under the weight of the recession. With more and more new and existing companies taking their ventures digital the outsourcing industry has seen a massive upturn, with services in web development, search engine optimisation, social media, and others all very much in demand.
Business owners have many reasons for outsourcing; however, when it comes to hiring a third party for a specific operation, one reason stands head and shoulders above the rest: saving money.
Saving money through outsourcing is a common assumption, but does it? Well, the simple answer is yes, but only when done correctly.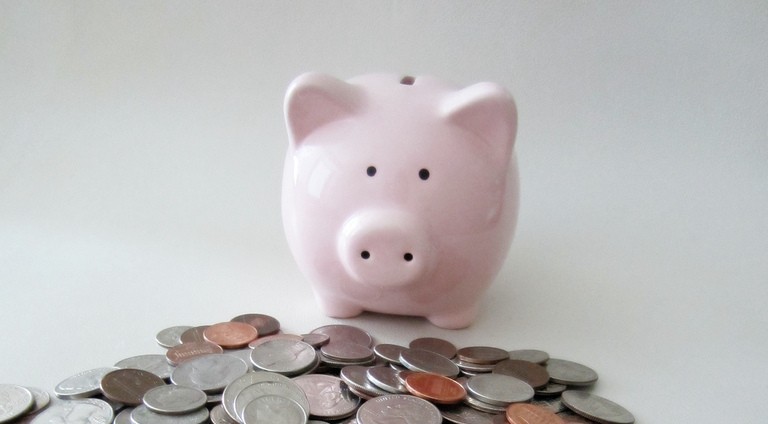 Finding the right service provider
For outsourcing to save you money, your operations need to be handled by the correct company. This is so important. There are hundreds, if not thousands, of white label service providers that can take care of every aspect of your web work; however, as you may well expect, not all of these companies are legitimate. Sometimes, finding a good outsourcing company to partner with amongst the bad ones can be like finding a needle in a haystack. If you happen to hire a third party that is less than satisfactory, outsourcing will not save you any money at all – in fact, it is more likely to cost you money putting right any mistakes made due to shoddy work.
Outsourcing disasters are all too common, so it is essential that you research any service providers you intend to hire so that you can be sure of their credentials.
Saving you money
With the risk of possibly losing money through choosing the wrong company noted, let's take a look at how finding the right service provider can save your business money and even make your business more money.
Low operation costs
There is no doubt about it – a good outsourcing service can lead to substantial savings. The biggest of these savings comes from low operation costs. As the need to recruit and train staff is negated, your company can focus on what it does best, leaving everything else to your specialist partners.
Increased focus
As your company grows, more things need to be done. By outsourcing, you can free up time and money that can be used to increase focus on more important aspects such as customers and marketing.
Skilled expertise
Outsourcing providers are experts in what they do. For you to achieve that same level of expertise in-house, you will be required to train staff and purchase the necessary equipment – both of which cost considerable money. The level of skill and experience already available from a third party can save you a lot of money.
The ever-increasing demand for outsourcing shows just how beneficial these third party companies can be to your business, and the fact that you can save money by hiring such a provider only adds to appeal of these white label services.
Making you money
By outsourcing, or partnering – as we like to call it, with a specialist company you can up-sell your clients extra services. For example, a lot of design agencies we work with create beautiful website designs for their clients but the client then goes to another company to get the design coded and developed as a website. If the design agency could partner with a good quality white-label specialist in web development they could do the design and development of their clients website – and as a result charge more in the process.
Once the website is done don't just leave it sitting there collecting dust. Partner with an online marketing company and show your client how you could get them more traffic and more new customers by being at the top of Google or tapping into the potential of social media.
Making your clients love you… even more
This is my favourite one. By being able to provide your clients with more services you can provide more value to your clients – and they will be happier, more grateful and use you more in the future. They won't need to look elsewhere for a company who can do the design, development, seo, social media etc. They can get it all done under one roof.
Hopefully you can see the advantages of outsourcing correctly and the ways in which you can not only save money but also make more money.
Credits
401(K) – Piggy Bank