Long-term, support, and innovation for your WordPress website.

Our WordPress care plan let you hire our team and allocate monthly activities related to WordPress consultancy and troubleshooting, plugin development, scalability, performance optimisation, security, and more.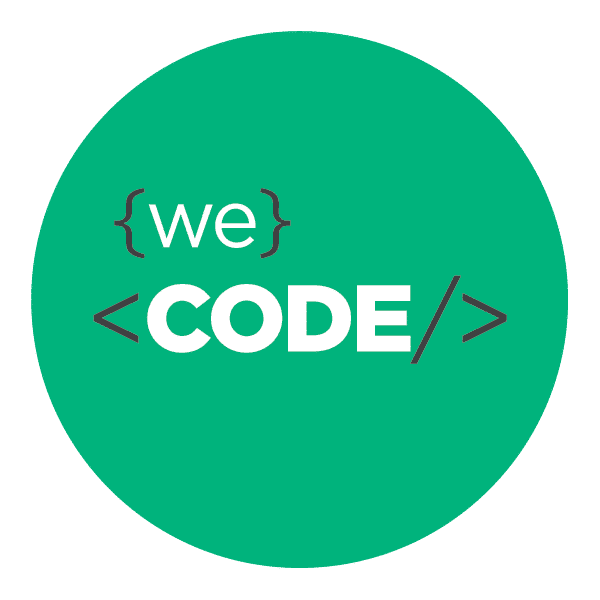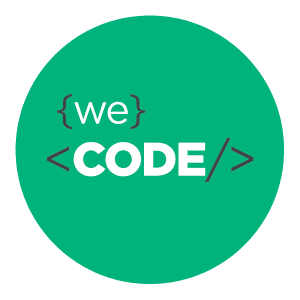 When do you need a retainer?

Our WordPress retainers are designed for businesses that want to offload their technical stack to a proven team of WordPress developers.

Our team of WordPress engineers will ensure that your platform follows the best code standards, and we will keep introducing new features and optimising the platform for speed, security, and usability.

We love challenges and complicated projects.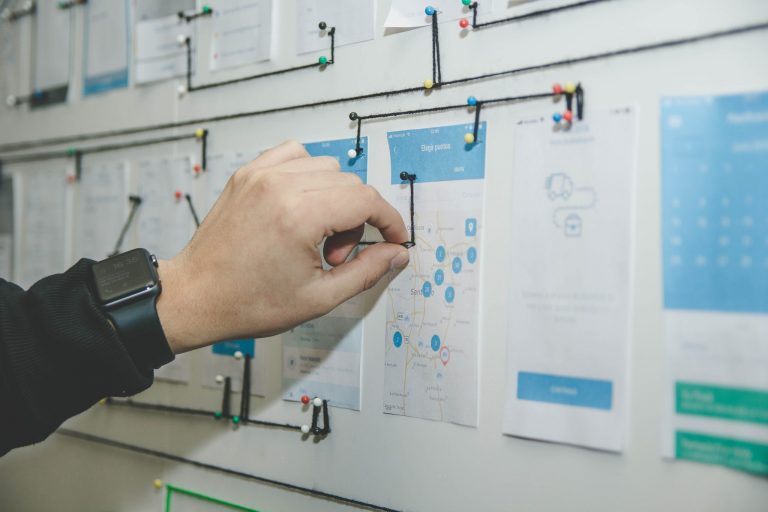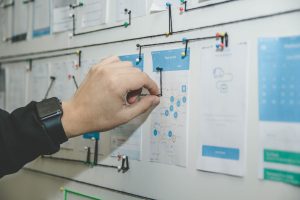 Enterprise-grade website security
Essential features plus...

1 small website task per month

24/7 uptime monitoring (checked every 10 minutes)

Weekly WordPress Security patches applied weekly
Unlimited small website task per month

3 development hours per month for custom coding and development

eCommerce & other advanced support
If you just need a one-off task or fix completing for your WordPress website, we'd be happy to help out! Tasks can include anything that takes roughly 30 minutes or less to complete, such as bug fixes, content and image changes, small code changes, plugin setup and installation, small design changes, mobile/tablet optimisation and more! We will take a backup beforehand, and in the unlikely case we're not able to fix it, we'll refund your payment in full. P
You may purchase extra "development hours" if you require the completion of larger development work, such as custom coding, building pages, developing new functionality etc, or will just need frequent ongoing changes or fixes.

A minimum purchase of 2 hours at a time is required, and may be used any time within 6 months of purchase. Each task requires at least 30 minutes. A care plan is not required.
Here are some of the problems that we will solve for you.
Technical WordPress Development
Our team has the technical background to build practically anything on top of WordPress. 3rd party API or CRM integrations, extensible plugin and theme frameworks or migration from a proprietary system – that's what we do on a regular basis. We have authored various PHP-driven plugins for financial management, role and capabilities control for WordPress multisite, a CRM platform, and have expertise with the most popular community plugins.
While our focus is on WordPress engineering, we won't let your look and feel behind. We design clean and stylish landing pages or admin themes, and our solutions are always mobile-friendly, with usable responsive components.
We have designed dozens of custom projects and built custom WordPress themes following WordPress standards.
We follow the WordPress Coding Standards closely, which allows us to be consistent in our development efforts. By being proactive in the WordPress development community, we tackle various problems with other PHP, platform and plugin developers, and work together on solving challenging development problems.
Thus, we are capable of improving the frontend and backend performance of your WordPress platform and ensure that the code base follows the code quality standards without falling apart due to inconsistencies and incompatible plugins.
We believe in long-term partnerships since they allow us to focus more on work instead of calling leads. Signing a long-term contract will give us enough time to get acquainted with your business model and technical infrastructure, and build the right solution having the right context.
Those decisions would be aligned with your business goals. We also use numerous tools to ensure that the end product is stable – log analysers, uptime and server management monitors and other scanners that make our team more productive and your platform more stable.